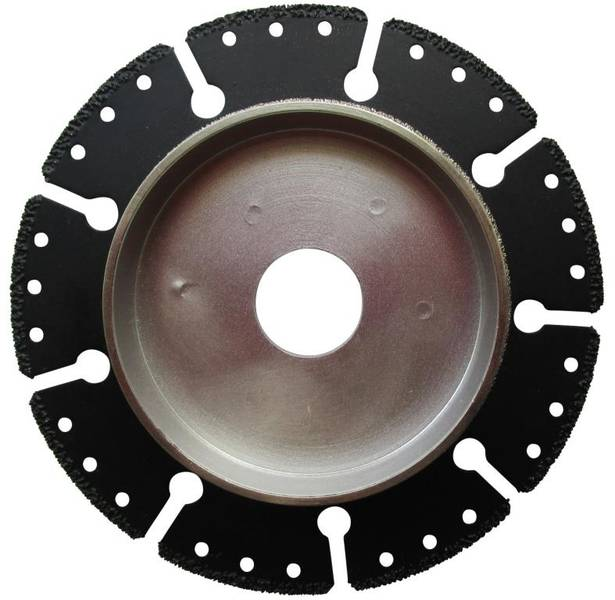 Brian's Pick for August
Brian has picked the PCCB blade as the hot product for the Month of August.  Here is his reason why:
"Numerous ground works and contractors have contacted us to let us know that
the PCCB Blade Cutting Plastic Pipes
- is a fantastic find and a gem that speeds up the process of wavin and MFP pipping connections.  Where before hand this task would have taken a lot of time and wasn't as accurate resulting in wrong connections.  Re-excavations could have been needed at the cost of the contractors.   

This is a failed proof solution to cutting and shafting in one action and therefore a must for every contractors toolbox."
For information about the PCCB Blade contact Brian or the AccurA Team on 01 6105055 or email info@accura.ie