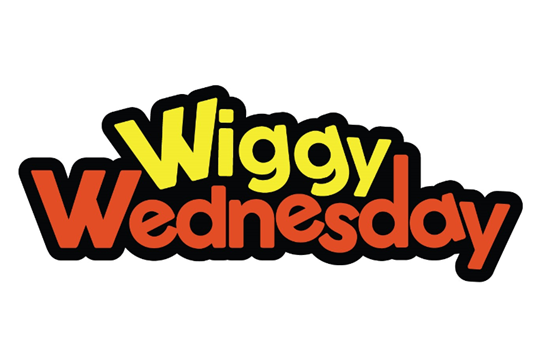 Wiggy Wednesday - AccurA Makes A Difference
AccurA is delighted to be part of Wiggy Wednesday which is is an initiative to raise money for cancer charities at a national and local level by bringing businesses together in a fun way, one Wednesday a month.  Cancer has touched us all in very different ways but the one thing we all have in common is how devastating Cancer can be for those that it has touched.
From the recent press release
Wiggy Wednesday has been created by two Irish business owners – Brian Brady MD & Owner of
AccurA Diamond Tools
supplying premium diamond tools to the construction industry and Michael Flynn Owner of the well-known Mattress Mick retails stores. They have one goal for Wiggy Wednesday and that is to make a difference to those affected by cancer at a local level.  
Nobody should face cancer alone. 
The vision is a simple one;
"Irish Businesses pulling together and taking part in Wiggy Wednesday. Each making a small but significant difference to their community that has been impacted by cancer and its devastation."
Brian Brady of AccurA Diamond Tools said, "The feeling of helplessness will never leave me and also how far reaching cancer actually really is, not caring about age, what the person is leaving behind and then came the need to do something rather than dwell on the situation. Wiggy Wednesday came to the fore and I am delighted that it has turned into a reality".
The concept is a simple but effective – One Wednesday a month, employees will go about their daily tasks wearing silly wigs to respectfully acknowledge what many cancer patients go through but also to mark this particular Wednesday as something different. The business and not the employees will donate a minimum of €150 per month to Wiggy Wednesday or a percentage of their profits. Each business will have an option to promote Wiggy Wednesday on their website and in their stores and/or offices. 
September's Wiggy Wednesday is 11th September where the team in AccurA will wear silly wigs and a percentage of our sales on the day will be donated to Wiggy Wednesday. The total funds collected will then be distributed among the nominated cancer charities. 
October's Wiggy Wednesday takes place on the 9th October - Check out Brian and his new wig just for Wiggy Wednesday's