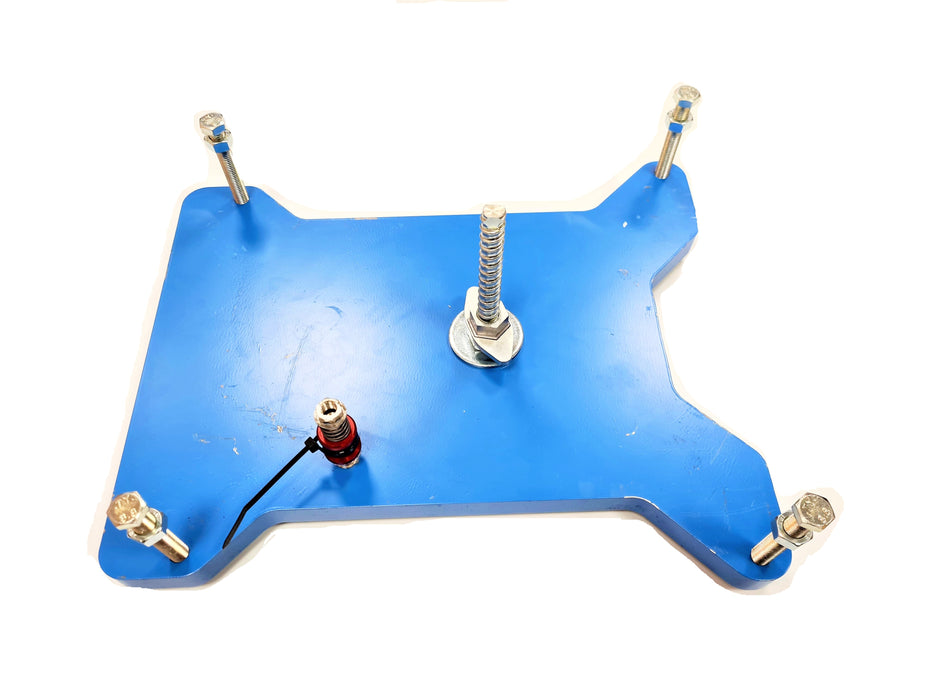 Core Drill Vacuum Pump Base Plates -NON Drilling
Original price
€0.00
-
Original price
€0.00
Core Drill Vacuum Pump Base Plates -NON Anchor Fixing
We have several options at great value for fixing a Core Drill Base Stand to a Finished surface without the need to drill and repair afterwards.
For Steady AccurAte Core drilling where fixing is impossible or less desirable. Its not always possible to anchor a drill stand to a floor or wall, this is where Vacuum pump base plates are necessary and are sometimes more convenient. Take for instance the following surfaces.
Tiled Floor or Wall
Plaster Skimmed wall
Decorative Concrete Wall
Decorative Clad Surface
Smooth Finished surface
Vacuum assisted drilling is quicker and easier leaving no holes so less work in drilling and filling after, leaving a more elegant finish 
Caution is advised if drilling on a surface horizontal to the floor, adequate safety harness or lanyard should be in place in the event of vacuum failure.
If you would like to discuss this item further with one of our experts then please don't hesitate to call 01 610 5055 or simply email info@accura.ie