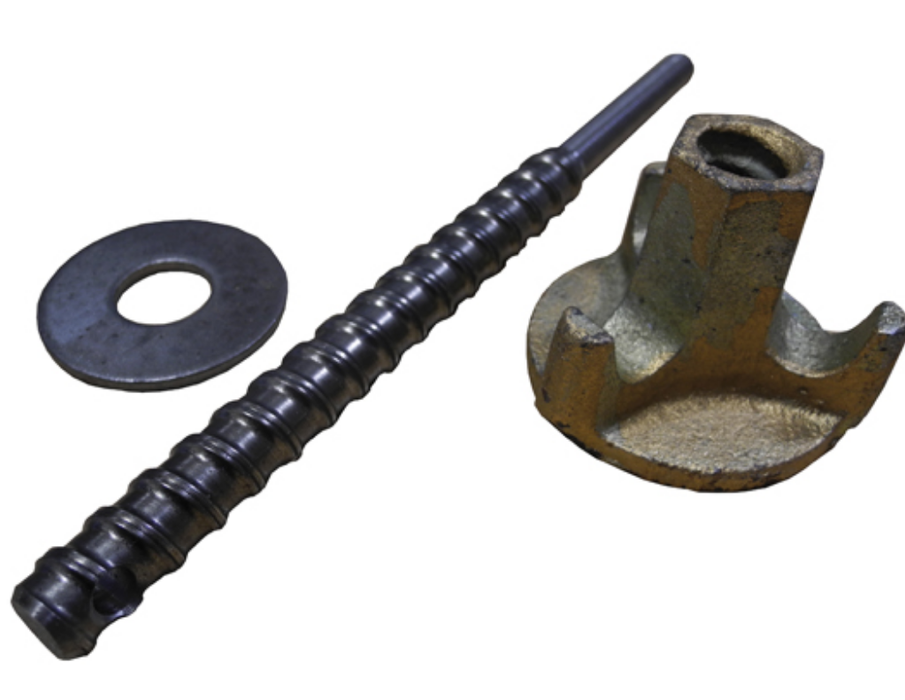 M12 /M16 Quick Fix Assembly 3 Part Reusable
Original price
€69.00
-
Original price
€89.00
AccurA Diamond supply core drill fixings to suit all core drills, quick release and re-usable options available.
The most popular we hold come in two sizes, for smaller and Larger Drill stand options. These can be used time and time again. If drilling on a wall perpendicular you should never rely totally on the fixing. the stand should always have a fall arrest in place.
Please do check to order suitable Drop In Anchor Fixings to suit the Assembly as they too come in two diameters available on this site.
We also supply suitable drill masonry drill bits to suit SDS plus and SDS Max drills required forr drilling through safe diameter holes of 15mm and 20 respectively. please find on this site. Always follow Manufactures instructions when fixing mechanical anchors.
If you require any further information and specifications then please do call one of our AccurA Experts 01 610 5055  or email info@AccurA.ie