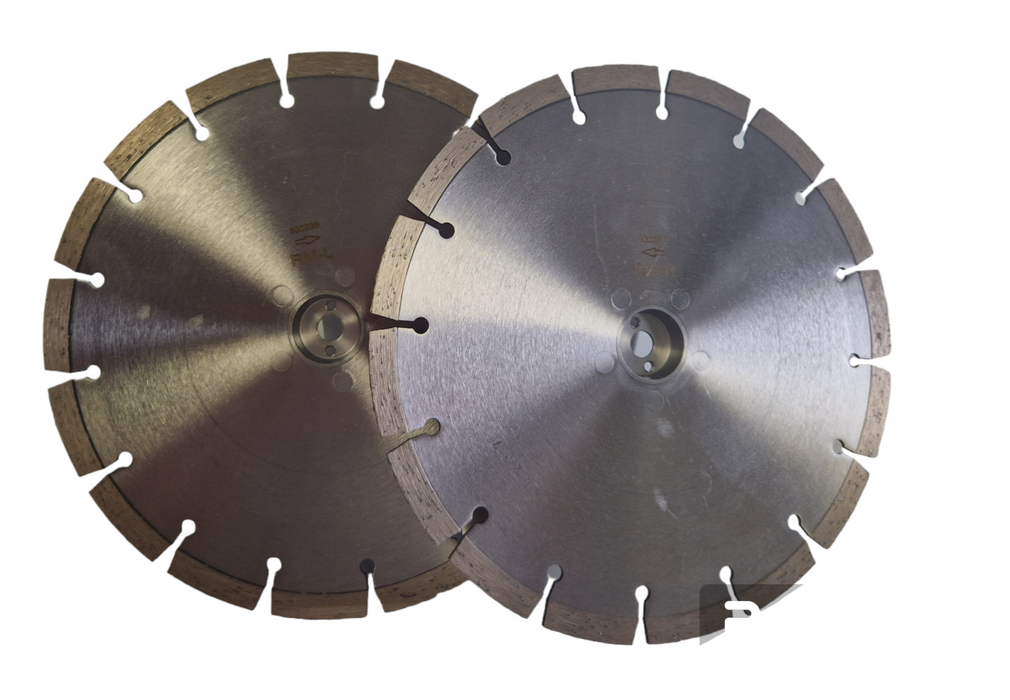 Cut and Break blades - NG-CNB-230 BRI
Original price
€229.00
-
Original price
€229.00
10MM STANDARD SEGMENT BRICK
This blade is supplied in a set/pair of two
these blades are designed to work on all platforms relating to husqvarna cut and break series, petrol, electric, and hydraulic.
These blades are specially designed for cutting the softer elements but more abrasive of materials such as block and brick softer concretes and softer natural stone.
These blades offer optimum life in the aforementioned materials. They desire to cut harder materials such as hard concretes natural or engineered stone precast concrete and engineering brick should be avoided as this practice will result in the blades glazing over with strong possibility of failing.
V.A.T is calculated at time of checkout
If you would like to discuss this item further or explore other options outside this scope then please do speak with a Member of the AccurA Team, who'll be happy to give you expert advice, please call 016105055 or email info@accura.ie