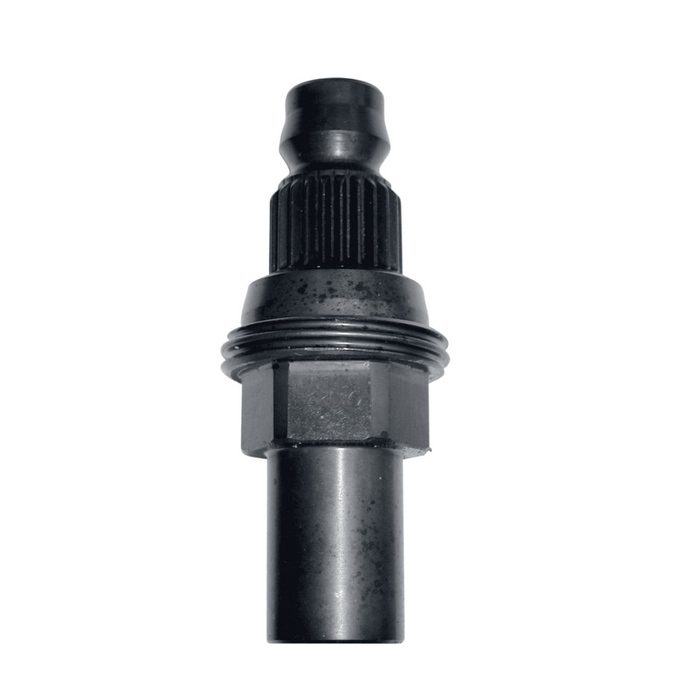 Hil-(U) DD200-ADP- Hilti Adaptor 1/2"F-1 1/4" UNC M Hilti DD Series Multi Spline
Original price
€169.00
-
Original price
€169.00
This adaptor allows Non Hilti Core Bits to connect with the Hilti Drill.
Now you can drill small diameter  crowns up to 40mmm with the inner 1/2"BSP Female thread and larger Diameter Core Bits from 45mm upwards with the external Male thread of 1 1/4" UNC. 
Be sure to check your drill model before ordering and identify that spline matches that of the image, this can be done by examining the inner connection of your Hilti Drill Motor Connect.
Suitable for Hilti DD200 model but do check firstly.
For further information contact our Expert in the AccurA Team by phone 016105055 or email info@AccurA.ie