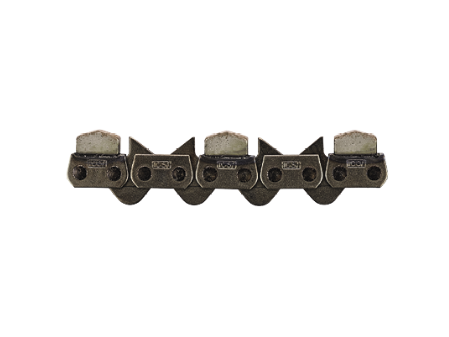 ICS 814PRO FORCE3 25cm - 10 inch Diamond Chains
Original price
€301.00
-
Original price
€526.00
All Force3 Diamond Chains contain patented SealPRO® anti-stretch technology.  This technology reduces wear and extends chain life by sealing out the abrasive slurry that leads to chain stretch.

Designed to be used with the full line of ICS petrol chainsaws. 
The chains are available in three different configurations to match your specific application and cutting challenges.
ICS 584288 FORCE3-25, 25cm / 10 inch Chain
ICS 584299 

FORCE3-25, Brick 25cm/10 inch Chain
ICS 584302 

FORCE3-25, Premium 25cm/10 inch Chain
Genuine ICS® replacement parts 
For more information contact a member of the AccurA team on 01 6105055 or email info@accura.ie