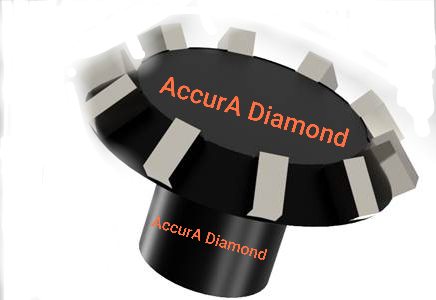 Specialist Tools Design & Supply
Original price
€0.00
-
Original price
€0.00
Irish Market Leader in Bespoke Diamond Tool Design
With access to multiple trusted Diamond Tool Partners worldwide, we view our bespoke tool design service to be one of our Greatest attributes and welcome new enquiries on tool design.
We have demonstrated our expertise on numerous key projects to our customers, we can deliver a bespoke tools solution to an otherwise seen impossible challenge. We have gained this knowledge and experience from working closely with our customers and suppliers, giving AccurA unparalleled integrity, trust and reputation in this specialist area.
Due to the extensive variants and contrasts in applications for diamond tools, it is not surprising that specialist tools are a core part of our business. Some of the specialist tooling we provide, and design, may just require slight modification to an already available tool,
We are regularly developing new and innovative products for customers in various industries and see an increase in customers who are becoming a bit more creative with diamond tooling, looking to achieve something new and exclusive which has never been done before.
If you would like to discuss further please do contact  a member of our Team of Experts at AccurA  01 610 5055 or info@AccurA.ie