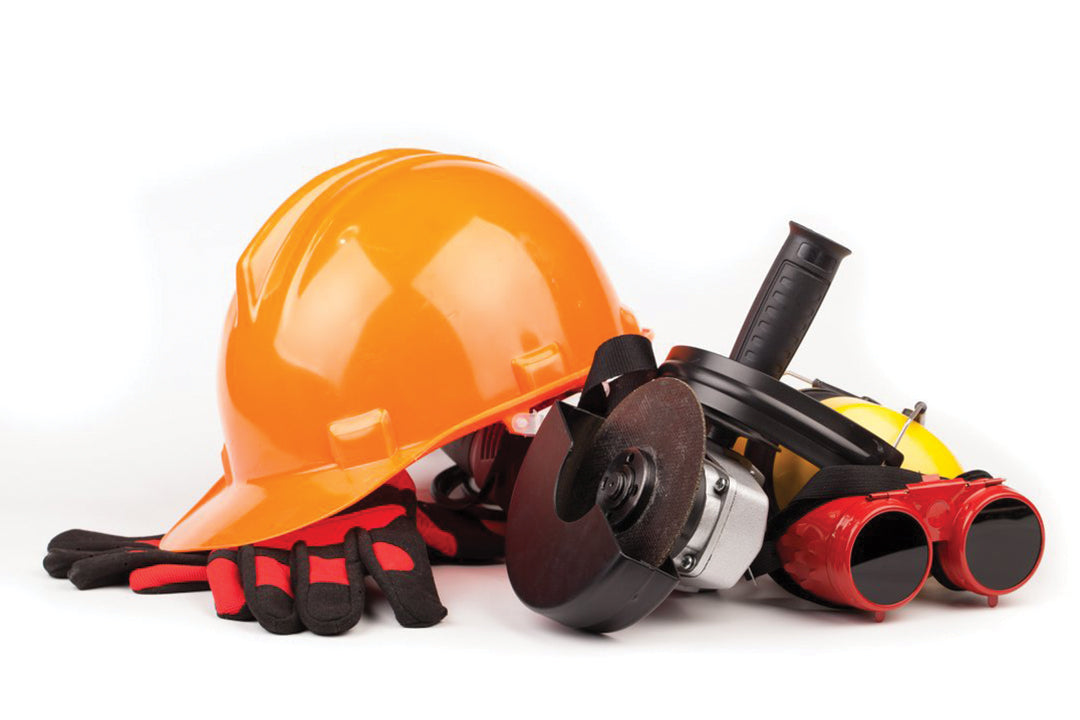 Hand-Arm Vibration Syndrome (HAVS)
Hand-Arm Vibration Syndrome (HAVS)
What is HAVS?
It is a disorder which affects the blood vessels, nerves, muscles and joints of the hand, wrist and arm. If ignored it may become disabling. It is also known as "White Finger"
Signs to look out for?
Tingling and numbness in fingers
Painful fingers in cold and wet, fingers white, then blue, then red
Can't feel things with fingers – difficult to pick up small objects for example nails or screens
Pain – numbness in hand, wrists and arms which may disturb sleep
Loss of strength in hands
Who is at Risk?
Anyone who regularly uses hand-held power tools
Symptoms will probably get worse if you continue to use high vibration tools a lot
How can I prevent it?
Ask employer if your job could be done in a different way
Use low vibration tools
Always use right tool for the job
Always make sure tools are maintained and repaired
Make sure cutting tools are kept sharp
Make sure when selecting diamond blades, that you're using the correct blade for the material
Reduce time you use tool in one go, do other jobs in between
Avoid gripping / Forcing tool more than you have to
Store tools in dry / warm environment avoiding cold handles
Keep warm and dry (wear gloves, hats, waterproofs)
Give up or cut down on smoking
Massage and exercise your fingers during work break
Learn to identify signs of vibration injury
Report and symptoms to your employer and doctor
Ask your health and safety representative for advice
Use any control measures your employer has put in place